Before deciding to start a business, you hopefully took into consideration how challenging it would be to maintain it successfully for an extended period of time.
In most cases, after researching, you realized there are a lot of risks associated with operating a business without various business insurance policies, like business car insurance.
Not having a business owner's insurance policy or any other type of business insurance policy can result in you having to come out of pocket if certain situations were to occur.
Even if you have not researched all the risks associated with operating without insurance, you may still understand the severity of not having it. If you do not, the information below provides some examples of that risk, what a business owner's insurance policy is, and how to find a good policy.
What is business owners' insurance?
A successful business development plan should include a business owner's policy (BOP). This type of policy combines business liability and business property insurance into a single policy.
The point of a BOP is to cover your business from claims revolving around fire, theft, customer injury, and other disasters that can occur. The policy also covers claims about the effects of how your business operates, like property damage or bodily injury.
A major advantage of a business owner's policy is how it protects the company and the owner from financial hardship should a claim be filed for any reason related to marketing or personal injury with an outside entity.
An example of a personal injury with an outside entity would be if a customer files a claim because they were injured while on the company's premises. An example of a marketing claim is if someone sues because the business' advertising was misleading or inaccurate to what they actually provide.
There is also a level of flexibility with a BOP, as it can be tweaked to fit the specific needs of each business. There are additional coverage options for business income for utility services off the premises, data breach, and other coverage options needed specifically for your business.
Many small business owners assume they should not purchase a policy because they only have a handful of employees, but that is the beauty of a BOP. Since they are custom-made, they can be adjusted to any business size within any industry.
When drafting or expanding your business plan, be sure to include a thorough list of potential risks associated with operating your company. Some questions you should ask yourself when creating this list are:
What kind of claims could be made against my business?
Can my employees be injured while on the job?
Will I lose money if any of my business's property is damaged?
Is there a chance that my ad can be misconstrued as something else?
What are all the risks associated with this industry?
You Risk Breaking Laws Without Insurance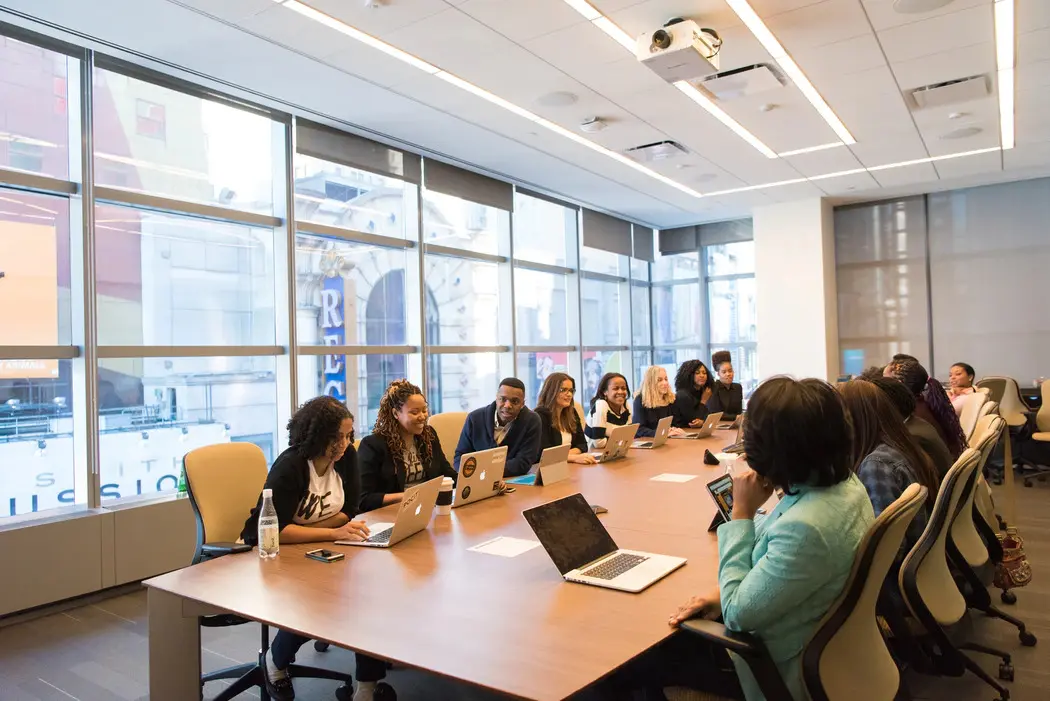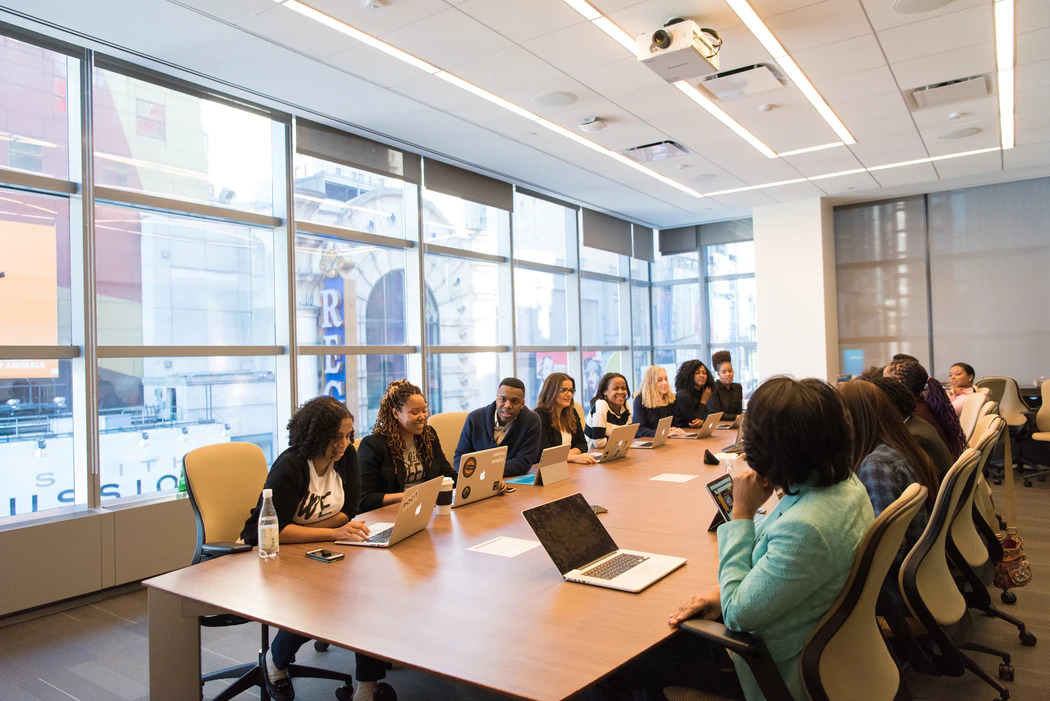 Depending on your business operations, you are required to hold some level of insurance coverage in most places throughout the country. An example of being required to have insurance coverage would be needing auto insurance on your business vehicle or having general liability insurance if you have at least one employee.
Some areas also required additional coverage add-ons like property insurance if the area is prone to natural disasters or works compensation. If you handle food within your business, you may even be required to get food vendor insurance, which can cost around $300 to $1,4000 each year.
Workers' Compensation Should Always be a Need
Even if having workers' compensation is not a requirement with your local laws, it is something that should always be prioritized. Operating a fair business with employees consists of considering the livelihood of your employees should things go belly up.
Certain insurance coverage may protect you and your family financially if your business were to go bankrupt because of a lawsuit, but it may not protect your employees and their family. They risk losing their income and financial stability.
Unemployment insurance and workers' compensation are BOP add-ons that help you steer your business through a crisis because it takes the stress of worrying about your employees' well-being off your shoulders.
Workers' compensation helps you and your employees by taking care of them if an accident led to them being injured. It helps to cover any medical issues, provides the employee money for the period of time they are not working, and can protect you from a lawsuit.
Alternatively, unemployment insurance helps employees who cannot continue work. It can be because of business bankruptcy, layoffs, injury, or some other medical reason.
General Liability Is Your Business Safety Net
As mentioned earlier, a BOP combines business property and business liability insurance into one policy. General liability insurance gives you more coverage from certain mishaps that auto, property, and other specific insurance may not cover.
It can cover you from liabilities caused by your employees and slander or from slips and falls. Without liability insurance, you may have to come out of pocket for any lawsuits, settlements, or medical bills for any customer injuries that happen on your property.
A customer can simply sue your business for feeling emotionally or physically threatened by an employee of your business. So without general liability insurance, you can be at risk of the repercussions caused by an employee who had a bad day and did not give great customer service.
How to Find a Good Business Owners Insurance Policy
When searching for a good business owner's insurance policy, you should shop around and receive various quotes before settling on one.
Understanding your legal obligations and knowing your industry risks make this process more simple because when thoroughly reading the insurance policy, you can easily identify how the insurer prioritizes coverage. If their coverage prioritization does not fit into your business needs, then you know that policy and company are not the best.
You may receive cheaper quotes, but you should never prioritize business insurance costs over coverage. Should an incident occur that your policy does not cover, you would have wasted money paying for the policy and will still have to cover any financial bearings caused by the incident. Here is a list of steps to help you choose the best BOP:
Assess your risks and think about what kind of lawsuits, accidents, or natural disasters can affect your business operations.
Find a reputable licensed commercial insurance agent that can help you find policies that match the needs of your business. The agent is paid by commission from insurance companies after they sell a policy, so be sure to thoroughly research if the agent's interests align with yours before settling on hiring them.
Shop around to ensure you are receiving the best prices and benefits for your business. All the terms and conditions, rates, and benefits you are offered should be compared before choosing a policy.
Reassess your policy options with other available options every year to ensure you still have the best rates, terms, and benefits.
If you avoided getting a business owner's policy to save money, you should reconsider your decision. As you can see, the risk of not having business owners' insurance is the potential of your business flow being intervened on various levels. However, it is not too late to acquire one.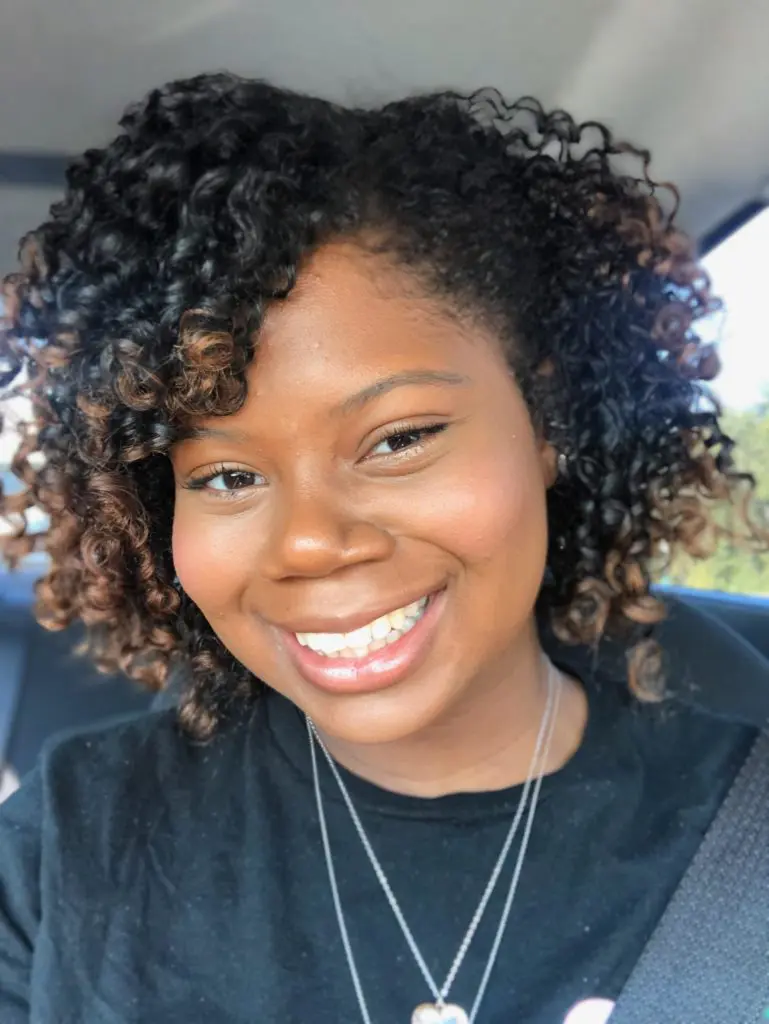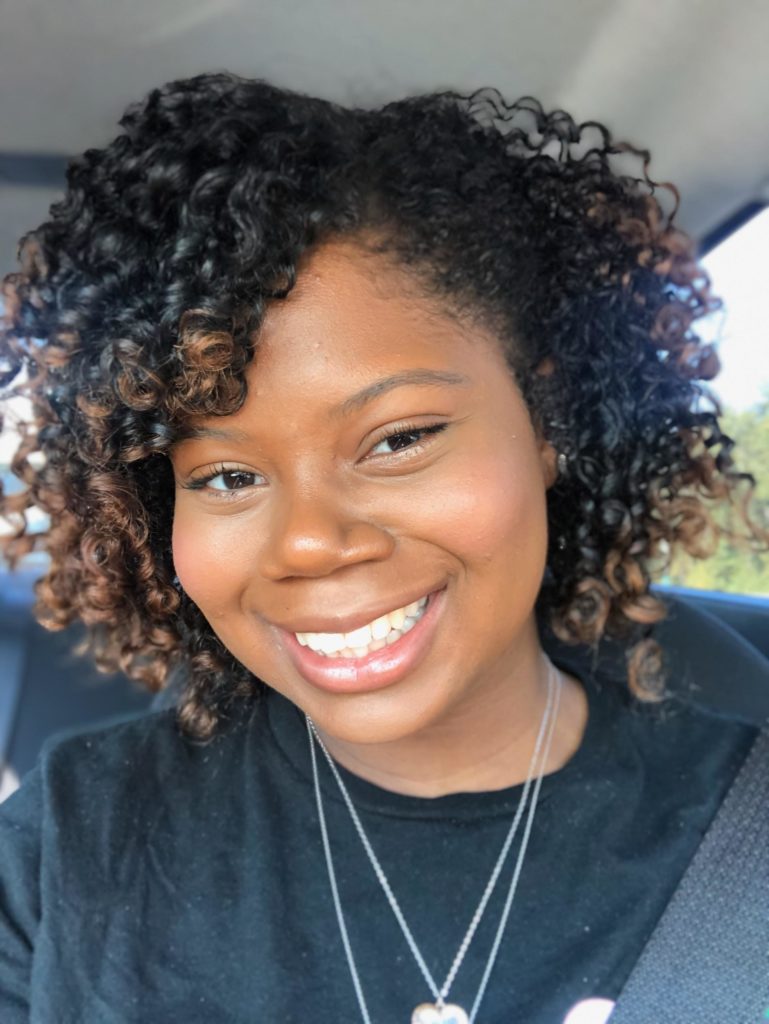 Imani Francies writes and researches for the insurance comparison site, USInsuranceAgents.com. She earned a bachelor of arts in film and media and specializes in various forms of media marketing.