Finding the right video editing tool is often a challenging task for marketers, brands, and content creators. The content, filters, saturation color contrast, brightness, and other factors can influence the quality of your video. No matter how great your content is, you can't expect a low-quality video to perform well on social media, YouTube, webinars, landing pages, and other platforms.
The question is, how do you use them? How to decide which filter will be the best for your video? That's when the Clipchamp video editor comes into the picture. It has plenty of effects and features that can help you create a video from scratch. You could use this video editing tool to edit a pre-made video or create a new marketing video for your brand. Either way, this is a one-stop platform for all your video editing requirements. In this post, we are going to review Clipchamp, its video editing tools, the export quality, and other advanced features. So, stick around to learn more about how Clipchamp can meet all your video needs!
Clipchamp has more than 12 million users from 200 countries. The platform is designed for both beginners and professional content creators. It offers an extensive range of video editing tools that can be used to create high-quality, engaging, and entertaining videos for your audience. Whether you need to create a fresh video for your brand or edit entertaining content for social media, Clipchamp has everything you need for a perfect video.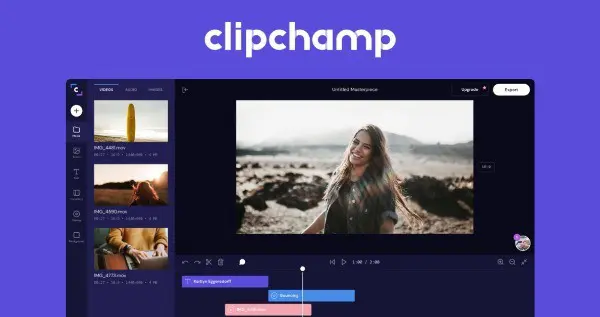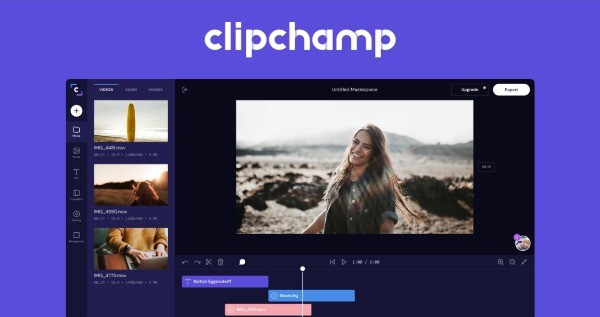 The best part is this tool does not require any video editing experience. Even beginners with zero experience in this industry can use Clipchamp to edit just about any video. In other words, this tool comes with a set of filters, effects, and some advanced options for video editing. You don't need any prior experience to use the platform.
The process is quite simple. All you have to do is add the media files you would like to edit or create from scratch. Upload audios, photos, short clips, and other content that you want to add to the video on the timeline. Start editing. Once you are satisfied with the final video, export it to your device, and share it with your friends and audience on social media, emails, websites, apps, and other digital platforms. You could even convert the video into HD format.