Outsourcing is an excellent way for businesses to acquire overseas talent for their projects, cut the costs of running projects in-house, and keep your resources and workforce free to focus on more important business goals. Many countries, particularly in Europe, have emerged as excellent outsourcing destinations for tech talent. For example, you might see many companies that hire developers in Ukraine, Poland, or Romania as talented developers are abundant in these locations.
But when you're hiring overseas developers, there are several things you must look into in advance to make sure the project is handed to the best team in terms of cost as well as talent. So, here are five things that you must check with great detail when hiring overseas developers.
Time Zone
Just imagine getting a call in the middle of the night from the outsourced team asking you to look into a serious issue while you and your employees are enjoying a good night's rest. This is just a simple example of how inconvenient it is to work with teams with a large time difference.
When you outsource a project, the overseas team must also coordinate with you during your office hours. That is why time zones are one of the first things you must consider when outsourcing. Projects can be complicated, and problems need to be resolved simultaneously from both sides. So, always consider outsourcing from locations that are closer to your time zone. The lesser the time zone difference, the better it is. The time difference of more than 6 hours is not worth considering.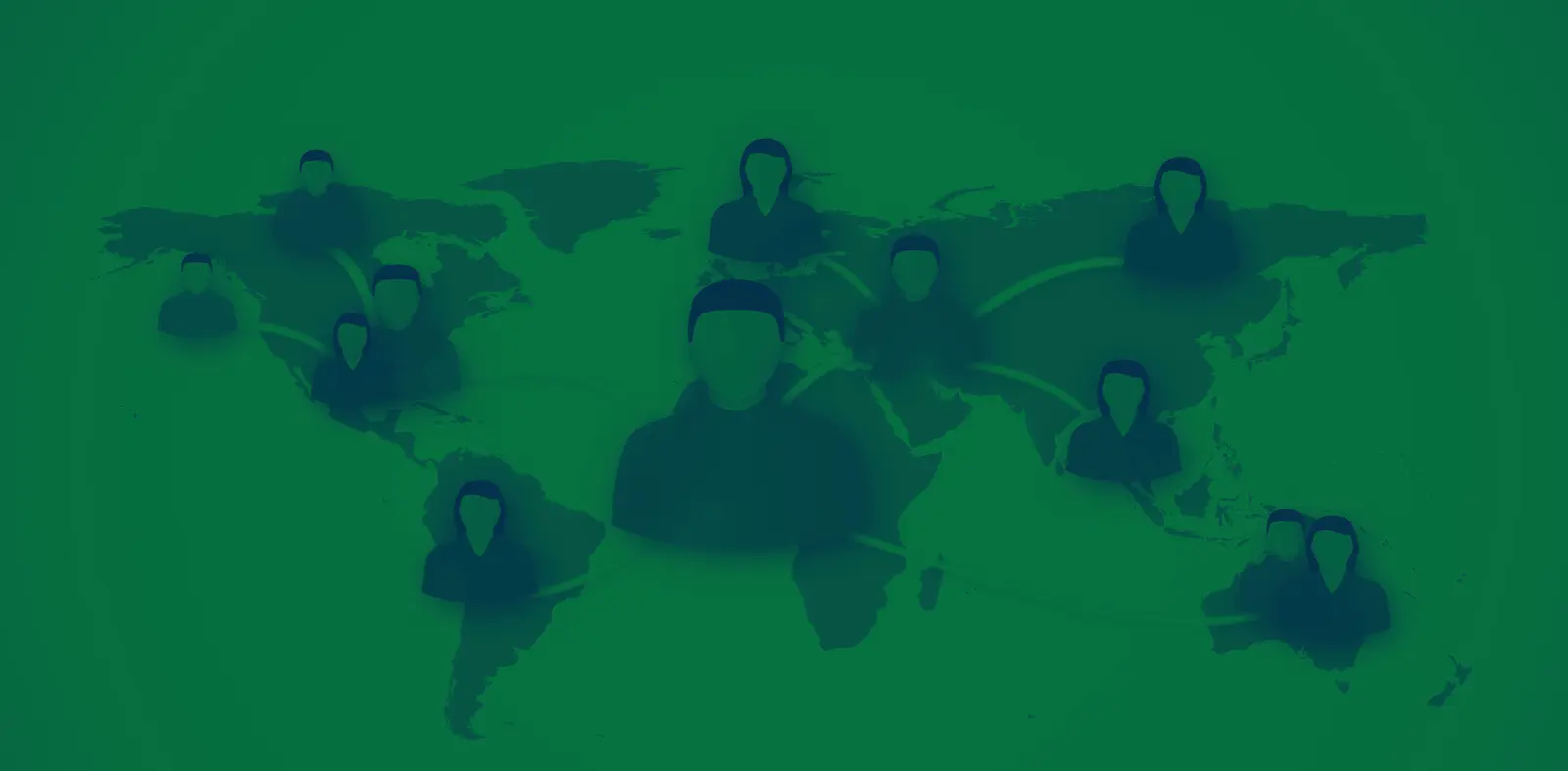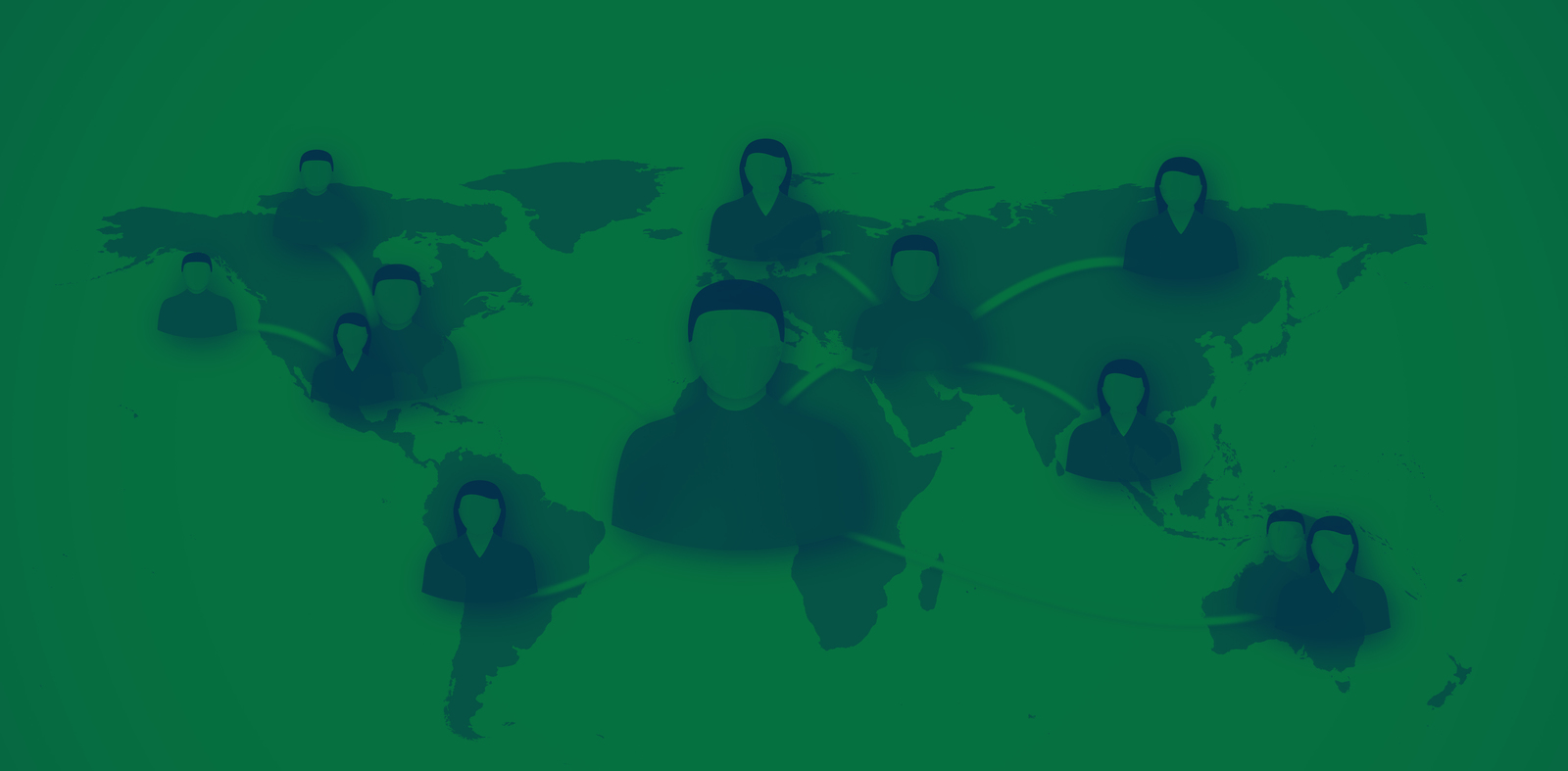 Language and Communication
There's no need to explain why language and communication is an essential factor when outsourcing. You can look into destinations where people are fluent in the same language as you, but you're limiting your options. So your search must involve countries where the general population is fluent in English. Even a basic level of conversational English is not sufficient, as technical projects involve heavily technical terms and detailed specifications about the project. The developers you plan to hire must be proficient in English, and there will not be any communication issues whatsoever.
Reliability and Recommendations
When you're hiring overseas developers, there's no room to compromise, and you need to make sure that you're hiring the perfect talent who can get the work done with the best results. And the surest way to confirm it is through background checks and recommendations.
Look into the past projects of developers that you plan to hire. Get feedback from their previous clients about their work quality, the fulfillment of deadlines, work ethics, and other relevant factors that can show how efficient and reliable they are. Even when the developers have an impressive portfolio and present themselves perfectly, you shouldn't just take their word for it without getting recommendations from clients who have worked with them.
Cultural Similarities
The work and business culture is an essential factor when you are hiring overseas. Overseas developers may have their own business principles, but once you hire them, they represent your organization until the project is done.
You can't expect a project to run without any problems at all, and how the developers handle such issues will impact your reputation as well when they are working for you. So, it's crucial to analyze the core values and work culture of overseas developers by thoroughly interviewing them before hiring.
Cost
Finally, you need to address the cost of hiring overseas developers for your projects. When considering the price, it's not just the upfront rates of developers that matter. There are other monetary factors that you should take into account, such as:
Extra financial benefits that the developers are expecting
Cost of acquiring new resources for the project, if required
Additional costs due to tax regulations of the country where you are hiring
Combining these factors along with the standard rates of hiring developers will help you prepare a budget plan more accurately so that you can better estimate the cost of the entire project and then decide if it's financially feasible for you.
Conclusion
Hiring overseas developers can be time-consuming, but it's better to take things slow than to rush the process. Once you hire, there's no going back, and you don't want any regrets later on. So take the time to think very carefully about these factors we have mentioned:
Keep the time zone differences small so you can coordinate effectively.
Check the English proficiency and communication skill of developers.
Get recommendations and feedback from past clients of the developers.
Make sure that their work culture matches yours so that there won't be any disputes.
Consider all the financial factors to estimate the total cost of the project accurately.