In today's fast-paced world, we often end up running short of funds. Withdrawing from the savings is not a wise option as building a corpus again is not an easy task. In such a case, people can take advantage of the Instant personal loan option. These are personal loans and do not have any restrictions on their usage.
You can utilize these funds practically for any purpose like funding your child's higher education, renovating the house, purchasing household items, and even urgent medical expenses. Borrowers can also use this fund to settle other loans if they cannot pay the required EMI on time.
Since Covid 19, applying for loans online has become the norm. No one likes to visit bank branches and negotiate with the staff for better loan deals. Numerous digital lending portals and loan aggregators have emerged which allow customers to compare and apply for the loan according to their needs.
Having said that there are some do's and don'ts when it comes to availing personal loans which we can see below
Dos for a personal loan
Compare Portal
It is very important that you make a well-informed choice when choosing a personal loan. You can do so by comparing loan quotes from multiple banks and NBFCs. Numerous banks offer instant personal loan that allows you to get the funds normally within a few hours. you can use a loan aggregator portal like Fincover.com which allows you to compare loan quotes from multiple loan providers that will familiarize you with all the parameters of a personal loan from multiple lenders
EMI Calculator
You can use the EMI calculator to get a complete breakdown of your payments. You just need to enter your required loan amount and tenure, interest rate, and processing fee (as given), and click "Calculate" to see your equated monthly installments. You can make an informed choice once you know what exactly you are going to pay. In that way, the borrower can choose the best loan that meets the requirement of the borrower
Choose the tenure
It is important to choose a proper tenure for your loan. Do not be tempted by the long tenure available. A long tenure means higher interest charges. Make sure the prepayment charge is nil or minimal so that you can save more if you decide to end the loan quickly
Calculate your monthly budget
Check your monthly budget and make sure your loan commitments do not come in the way of your regular expenses. If you have already taken a loan and are paying an EMI toward it, you should reconsider opting for a second loan
Paperwork
Before applying for a loan, you must ensure all the paperwork is in order. Select a lender that asks for minimal paperwork. The terms and conditions of a loan must be thoroughly evaluated before availing a loan.
Fees and Charges
Every personal loan comes with a processing fee. Some banks charge verification fees. Other than you will have to compare the late payment charges, foreclosure charges, and fees for duplicate statements from each lender so that you will have a better idea
Examine the lenders
The internet is filled to the brim with many lenders. From banks to NBFCs to even apps, there are numerous lenders available. However, customers while availing of the loan must examine the reputation of lenders. It can be easily done by checking the internet reviews. Make sure your lender is genuine. Do not fall for alluring offers from lenders with little to no reputation.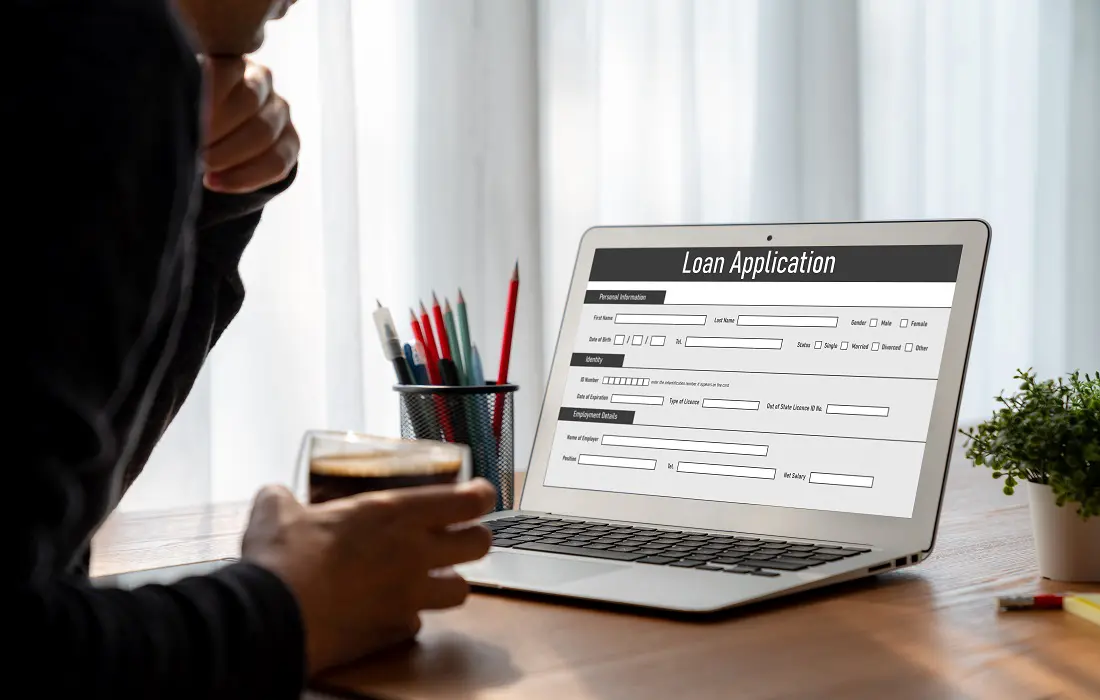 Don'ts of a Personal Loan
Do not apply for too many personal loans
If you are in urgent requirement of funds, it is natural to be desperate and apply for too many loans. If you apply for too many loans at a time, your credit score decreases and the lenders will not have a good impression on you and might possibly reject your loan application. Do not ever give the impression that you are credit hungry to the lenders at the time of applying for a loan
Do not default on the payments
If you do not pay your EMI dues on time, then apart from paying a late payment charge, your credit score will also take a hit which might affect your credit history in the long term and affect your future loan chances
Conclusions
Unsecured loans are currently trendy among the youth of this nation. The disbursement for these loans is instant and so the customer will receive the funds immediately after loan approval.