If you've got a flair for style, music, writing or other creative work, you're in luck. Some of the highest paying side hustles are perfect for creative types looking to make extra cash.
Kimberly Stone, founder of POSHGLAM.com, has tips on how to get started with a new side job.
Kimberly can speak on the following:
How do I choose a side hustle?
Because there are so many different side hustle options, it's easy to get overwhelmed when choosing one to start with.
Some questions you'll want to ask yourself include:
1. Are you passionate about your side hustle idea?
While you don't need to be passionate, it may help you decide between a side hustle you hate and one that you love. Or, you may just be passionate about the fact that this side hustle will allow you to reach your goals! It all depends on your mindset and what you want out of it.
2. Can YOU earn money with it?
Someone else may be able to earn an income from it, but can you?
3. Do you have enough time?
Does the side hustle fit into your schedule?
4. Are you skilled in the area, or can you become skilled?
It's better to know this before you waste too much of your time and figure out that you don't have the skills needed. Sure, some skills can be taught, but others may not be worthwhile, they may be too much effort, etc.
5. How much money do you need to start?
Do you need a lot of money in the beginning in order to start the side hustle idea? If so, can you afford that?
6. What is your dream side hustle idea?
What do you picture yourself doing? What is your goal with the side hustle?
7. Will your day job allow you to have the side hustle?
Some day jobs may have restrictions on what exactly you can do outside of work to earn an income. If you are questioning it, then you should do your research before you move forward. An example may be if you work as a financial advisor⎼ your employer may not want you giving financial advice on the side because that could be seen as competition.
What types of side jobs can you have?
There are an endless amount of side hustle ideas. You could….
Work in beauty: Hair Stylist, Makeup artist, Beauty Specialist
Work as a fashion editor/start a blog
Do floral arrangements
Start a business i.e. dog walking
Art & Sculpture
Work as a receptionist
Practice PR/Social Media Influence
Work as a photographer
Work in sales
Freelancing: i.e. writing, graphic design, web design, and so much more
How much money can I make from a side job?
The amount of money you can make from side hustling will vary. You may only make a few dollars a week or you may find yourself making hundreds or thousands of dollars a month.
It can vary depending on what exactly you are doing to earn side income, the amount of time you are devoting to it, the effort you are putting towards it, and more.
How do you get paid?
This is one of the most common questions I receive about side hustling. The way you get paid depends on who your client is and how you want to get paid.
So, you may choose to get paid via check, cash, PayPal, credit card, direct deposit, etc. This may also include setting up a separate account for your side hustle to help keep track of your expenses and how much you are making.
How can I find time for my side hustle idea?
Everyone has at least a little bit of time that can be devoted to making extra money. It all just depends on how bad you want it.
If you don't think you have time, I want you to add up the amount of time you spend watching TV, on social media sites, hours that you can't even remember what you did, and so on.
Whether you only have a few hours each week to make extra money or if you have a few hours each day, every little bit counts. And, yes, there are side hustles for those with hardly any extra time, and side hustles for those with tons of time
How can I manage a good work-life balance?
Work-life balance is very important when you are trying to make extra money. Due to the fact that you will be holding down more than one job, you may find that other areas in your life are suffering.
While side hustling, you never want the quality of your work to decrease, for your family to be negatively impacted, and so on.
There are many ways to work side jobs and still lead a great life. You can:
Outsource certain tasks that will allow you to make more money.
Try to focus on one task at a time if you are not good at multitasking.
Leave work at work.
Be organized – Being unorganized can waste a significant amount of your time and leads to late fees, stress, lost items, and more.
Eliminate time-sucks like TV, social media, etc
Create a schedule that flows together smoothly.
How can I grow my side income? How can I find clients?
There are many ways to grow your side hustle idea. Whether you eventually want to turn it into a full-time business or if you just want to start making more money, growing it is possible!
Some of the things you can do to grow your side hustle idea are listed below. Of course, different things can be applied to different industries and types of side hustles.
Ask around. You can start off by promoting your side hustle service to those you know, such as friends and family, on social media such as Facebook, Twitter, or Instagram, and so on.
Place ads for your side hustle in your local community, such as by handing out business cards, posting flyers or billboards, and more.
Attend networking events. There are networking events for writers, bloggers, crafters, side hustlers, the list goes on and on. Find one!
Start a website so that potential customers can search for your service/product.
Reach out directly to those who may be interested in your service/product.
Ask past customers to spread the word about your side hustle.
Post on Craigslist. Craigslist is a great place to advertise your side hustle service as it allows you to reach people that may not normally be in your network. You can also search job listings on Craigslist to see if any match your services.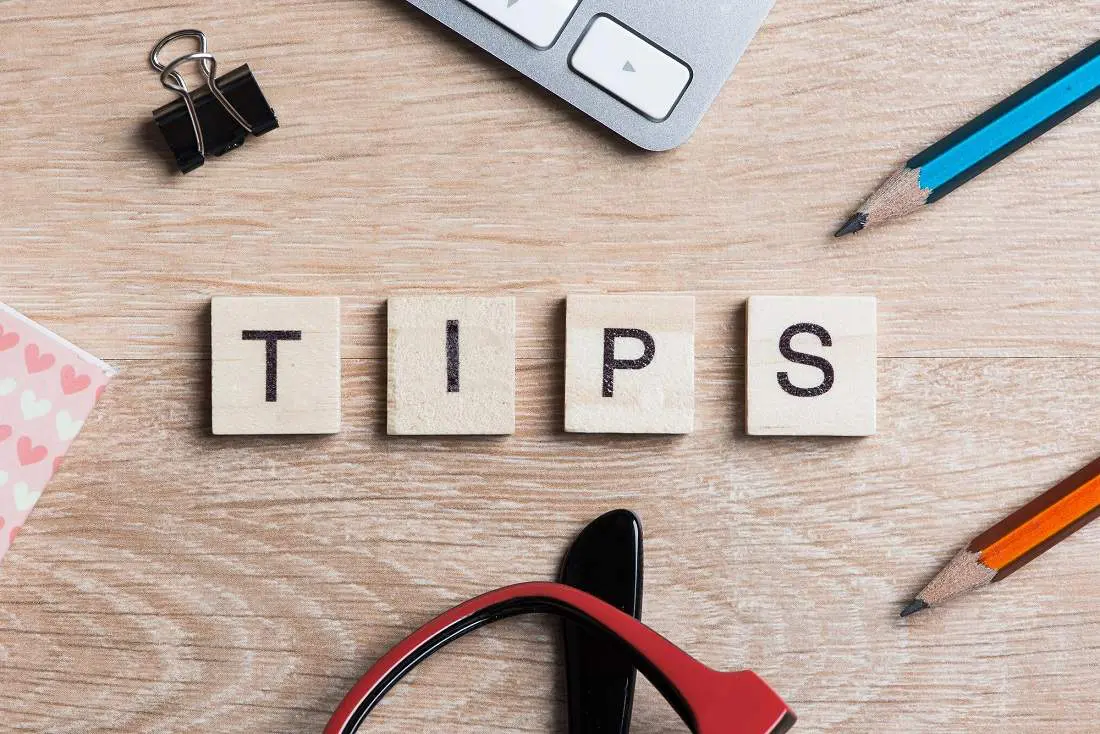 What other tips should you know about making extra money?
Side hustling is something that I believe many people can find success and satisfaction doing. However, that doesn't mean it's easy.
Below are some of my tips to help your side hustle flow smoothly into your work-life balance:
Have your side hustle be something you enjoy and/or are passionate about so that you can enjoy the time you are spending making extra money.
Find a side job that is flexible with your current schedule. A side hustle with a flexible schedule is amazing because you won't feel as stuck each and every day.
Take it slow if you need to. You don't need to jump in and extend your work week to 60 or 80 hours. Easing into your side hustle may be the best way for you to find a comfortable balance, and you can always build your hours from there if need be.
Kimberly E Stone took to entrepreneurship at a young age after being encouraged by her family to start something of her own. She has always had a dream of starting a fashion venture and developed POSHGLAM in college. Kimberly is a hands-on entrepreneur. Most of her time is spent exploring new opportunities for the POSHGLAM brand, and having fun with her friends.